<< Back to Calendar
Webinar - Delivering Complex Tech Government Projects
Delivering Complex Tech Government Projects
Have You ever jumped from an airplane?
The journey of delivering a complex project in government, can sometimes feel just like that.  Join us, and gain an insight into how public sector projects are uniquely complex and how you can position yourself for success. We will focus on a real-life example of a decade long project with multiple failures, as well as its thrilling turn around.  
Learning Objectives:
Actionable tips that can be used by those who are managing complex projects.          
Enhanced professional knowledge around driving large & complex transformation.
Insights into complexities and challenges specific to government technology-focused projects.
Presenter
Saby Waraich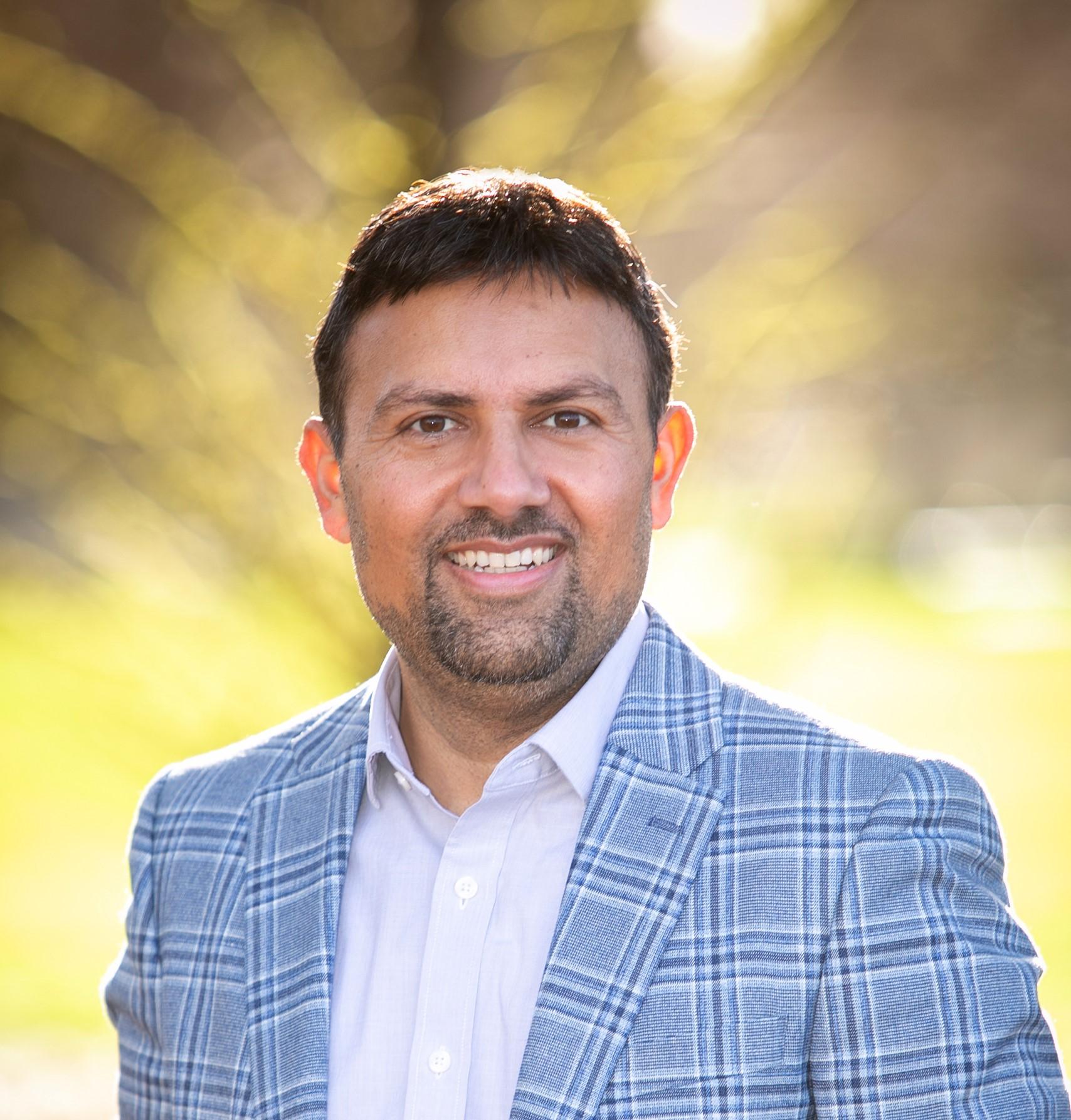 Energetic … engaging … lively … enthusiastic … inspiring … words that are often used to describe Saby. A speaker with the uncanny ability to look at the normal and see something quite different, Saby shares his life stories and has a fun way to look at life as well as live life. You are guaranteed to learn a thing or two on your journey from his unique perspective. He is a Technology Leader, Angel Investor, Professor, Mentor, Coach, Project & Program Management Expert, Change Leader and Volunteer Leader with a diverse experience of over 20 years in both public and private sector. An internationally recognized speaker, trainer and coach, Saby has led multiple diverse clients in their business transformation through project successes, bolstering communications across various departments, and assisted customers in creating effective solutions to complex problems. Saby is currently working as CIO and CISO at Clackamas Community College. He speaks four languages, enjoys working with people and brings enthusiasm, inspiration & leadership qualities.
Event Information
FEES:

Member - Complimentary

Non-Member - $5.00

Registration will close Thursday, January 28, 2021

PDUs:

One (1.0) PDU is applicable for PMPs who attend this two (2) hour webinar.

The talent triangle allocation is 0.5 Leadership and 0.5  Strategic and Business Management.

WHEN:

Saturday, January 30, 2021
Presentation time: 10:00 AM - 11:00 AM

Q&A/Post-Presentation Discussion: 11:00 AM - 12:00 PM

LOCATION:

Online
Register to this event