Be the CEO of your Project
The role of the project manager has changed significantly; it is no longer about being on time and on budget. It is about creating actual organizational value with a cross-functional team. Today project managers have to step into the role of leaders and change-makers. The 2021 PMI Impulse report talks about going beyond agile and using all available means of structure, processes, and governance to lead and empower teams to achieve project results. In a nutshell, Project Managers have to see themselves as the CEOs of their projects. Join us for an interactive session to explore what it will take to lead your future projects.
LEARNING OBJECTIVES:
1. Discuss the changes to the project management profession
2. Review the STEEP framework for project leadership
3. Participants can analyze their communication style and the impact on their project leadership style
Guest Lecture Information
Gabriele Maussner-Schouten is a respected project consultant and coach with more than 20 years of experience developing and implementing practical solutions for project management success and organizational value. Taking a highly people-focused approach to projects, she emphasizes principles and practices that individuals at all organizational levels can apply to achieve success.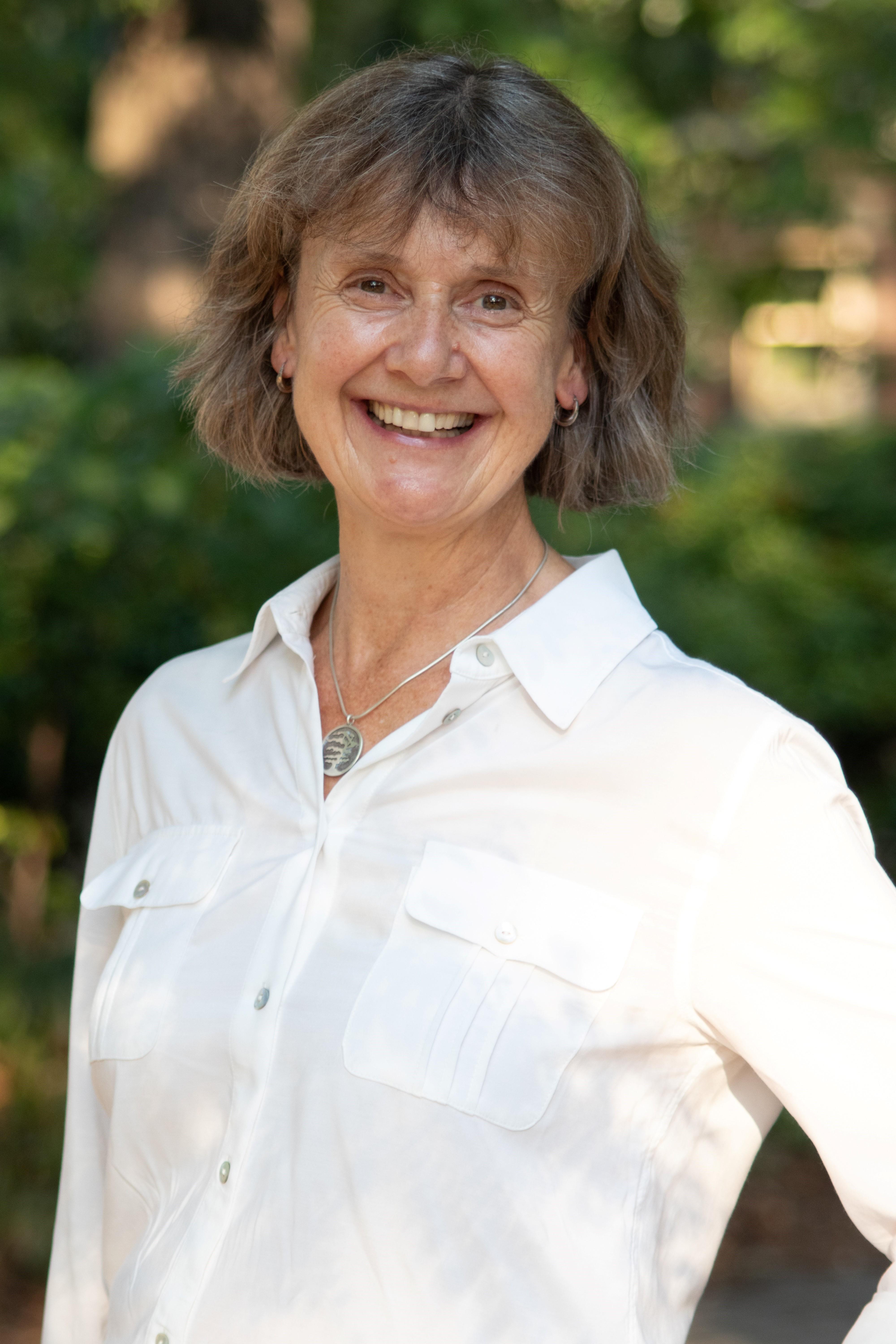 It is no longer possible to register for this event