<< Back to Calendar
Lessons Learned to Increase Diversity
Session Abstract:
According to the website pmtraining.com, women make up about a third of the project management population, and from those women, the number who occupy leadership positions is almost zero. The issue of lower gender diversity in project management is very similar to the issue of lower gender diversity in engineering. The speaker is an engineering and project management practitioner, and she is the founder of WES, Women in Engineering Summit. WES has hosted summits every year since 2018. After 5 years of hosting dozens of speakers and hundreds of attendees, they developed a list of solutions or lessons learned to increase gender diversity in male-dominated workplaces like engineering and project management.
Learning Outcomes:
Review the historical background of gender diversity in project management
Assess the impact of increasing gender diversity on the economy and society
Learn the top 3 lessons learned to increase gender diversity in your workplace
Interactive exercise:
Include a Q&A (Question and Answer) Session at the end of the presentation
 Speaker Biography:
Claudia Gomez-Villeneuve is a professional engineer, university professor, EDI champion, and brand-new Fellow of Engineers Canada. Before switching to academia, she worked at Enbridge managing petroleum pipeline projects for over 15 years, eventually becoming Supervisor. The largest pipeline project she ever led had 100 people for a $120M petroleum tank farm complete with steel tanks, pumps, valves, meters, electrical infrastructure, and associated facilities. 
Today, Claudia works in 5 different universities teaching engineering, leadership, and project management in English and Spanish.
In April 2019, she shared the Association of Professional Engineers and Geoscientists of Alberta (APEGA) Summit Award, as a Champion for Women in Engineering and Geoscience, with the CCWESTT (Canadian Coalition of Women in Engineering, Science, Trades and Technology) 2018 Steering Committee. Since 2017 she has been an elected member of the APEGA Council, being re-elected by the memberships twice.
She is also the Founder, Principal, and two-time Chair of WES, Women in Engineering Summit Ltd, a non-profit organization whose mission is to support the 30 by 30 Initiative by Engineers Canada by sharing practical solutions to keeping women happy in engineering and geoscience jobs for life.
Claudia was born in Barranquilla, Colombia, and currently lives in Edmonton, Alberta, with her husband and their 3 children.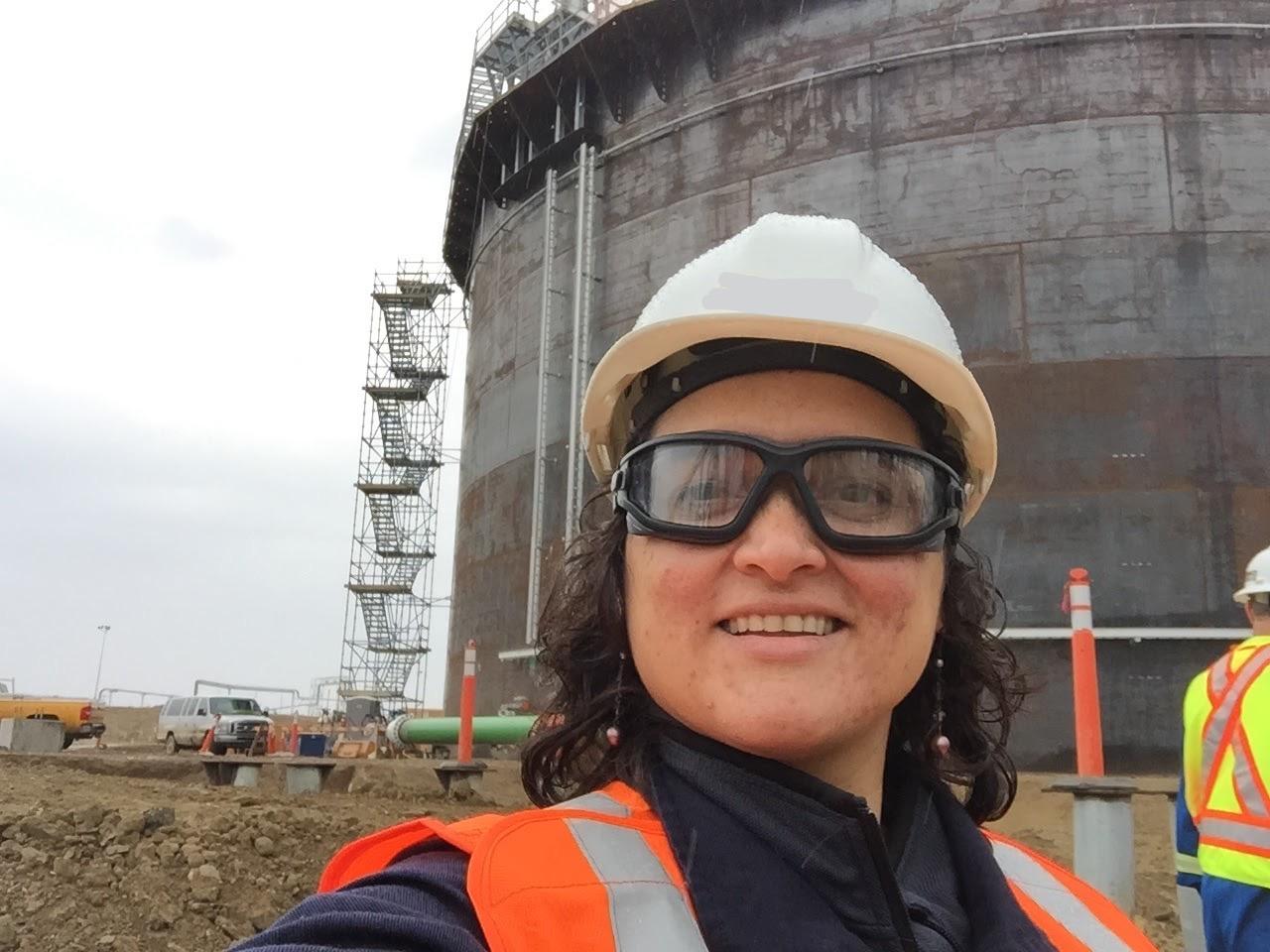 ---
Photography & Filming Disclaimer
There will be times that photographs, audio, and video are captured during PMI OVOC events. By registering for these events, attendees hereby grant PMI OVOC and its representatives permission to photograph and/or record them, and distribute (both now and in the future) the attendee's image or voice in photographs, videotapes, electronic reproductions, and audiotapes.
Refund/Cancellation Disclaimer
You may request to cancel your registration for a refund minus a $20 administration fee, up to 8 business days before the date and time of the event. Cancellation requests made within 7 business days of the event date/time may not receive a refund nor a transfer. When you register for a PMI OVOC event, you agree to these terms.  Please contact the Registrar for all cancellations and refunds, or if the registration has been closed.
Send an email to the PMI OVOC Registrar at registrar@pmiovoc.org.
Register for this event