Planning Learning Projects
Session Abstract:
Every organization produces learning materials, whether they know it or not. It could be a slide deck for onboarding new employees, it could be a semester course at University, or it could be a webinar or a series of podcasts. In this webinar, Kevin McGowan (PMP/CSM) will give you a detailed rundown of how to plan a learning project, especially for folks who don't specialize in learning development. This hour will appeal to folks in non-learning roles to help them develop better project plans for learning materials and, ultimately, better learning experiences.
Learning Outcomes:
By the end of this presentation, you will be able to:
list two or more types of learning and how to plan them
Engage your team and improve your own planning
explain how much time goes into learning development
Speaker Biography:
Kevin McGowan has worked in the Learning and Education space for nearly three decades. He has developed everything from technical documentation for telecom switches to basic computing primers for the Canadian judiciary. A PMP and CSM, he currently works as a project manager with EOS Nation, developing projects in the blockchain and cryptocurrency space.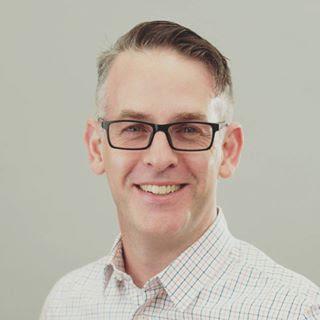 It is no longer possible to register for this event