<< Back
30 March 2020 at 03:00PM
PMI Ottawa Valley Chapter Milestone Scholarship (Quarterly Deadlines: April 1, 2020 to Feb 15, 2021)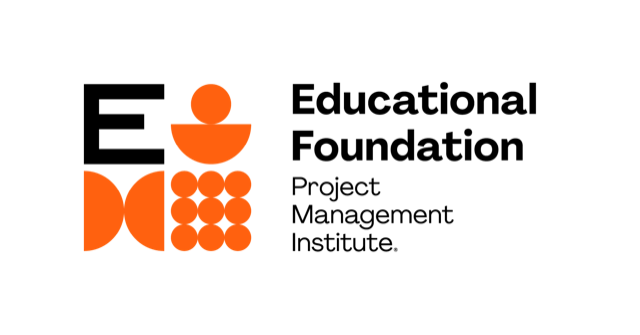 Please proceed to the PMIEF website to learn more or to apply.
Summary
The Project Management Institute has donated a PMI Chapter Milestone Professional Development Scholarship in honor of the PMI Ottawa Valley Chapter for reaching its 35-year milestone. The scholarship, valued up to US $3,000, may be awarded in whole or in part to one or more individuals. Applicants should use the professional development application and can apply anytime.
There will be quarterly deadlines throughout the year - April 1, July 1, September 1 and February 15, 2021. 

Application and Notification
For more information on scholarship applications and notifications, please review the Scholarship Guidelines.
Criteria
Must live in the area that the PMI Ottawa Valley Chapter serves. Courses provided by Project Management Institute are not eligible.